Section: Page title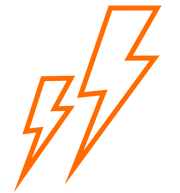 Section: Accordion
FAQ's
Where do I meet?

The tours start from our taproom, please arrive 15 mins before the tour starts.
Can I bring my pet?

Pets are allowed in the taproom but not on the tour.
What should I wear?

Please come in closed toe shoes.
Are kids allowed?

Tours are for over 18's only.
Section: Newsletter signup
Want a taste of Brixton?
Sign up for the latest news
Send me personalised offers and news about the Brixton Brewery brand via email and online targeted adverts. Brixton Brewery Limited will process your data in accordance with our Privacy Policy. You can withdraw consent by clicking unsubscribe in any email or emailing protectyourdata@brixtonbrewery.com.
Section: PDP text left image right