Section: Page title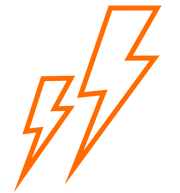 Section: Content feature
Thanks for your interest in Brixton Brewery. To start trading with us, please complete the brief online form by clicking below.
Once approved you can send orders to orders@brixtonbrewery.com or call us on 020 3609 8880. We'll also make sure that a member of our sales team gets in touch with you to discuss anything else you might need.
ACCOUNT FORM
Section: Newsletter signup
Want a taste of Brixton?
Sign up for the latest news
Send me personalised offers and news about the Brixton Brewery brand via email and online targeted adverts. Brixton Brewery Limited will process your data in accordance with our Privacy Policy. You can withdraw consent by clicking unsubscribe in any email or emailing protectyourdata@brixtonbrewery.com.