Section: Hero - Video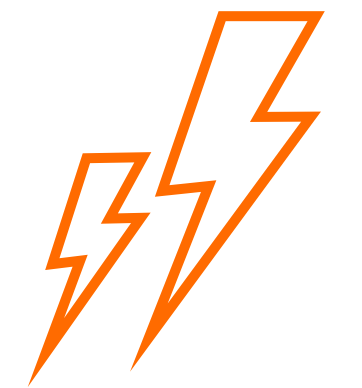 BRIXTON BREWERY
We brew tasty, easy-drinking beers inspired by the electric neighbourhood we're proud to call home
Section: Product feature beer
NUTS + BOLTS PEANUT STOUT
We've teamed up with award-winning peanut butter brand ManiLife to create this incredible peanut stout. Manilife's irresistible deep roast peanuts meet the lightning strike energy of Brixton to make Nuts + Bolts.
Go nuts for this smooth and satisfying stout packed full of rich roasted peanut and intense malty flavour  - a drink and a snack in one delicious brew.
The recipe was created by our brewer Martin (@wollerstam), who also illustrated the label - proving yet again that Brixton's got talent. Read more over on our blog.
Buy NUTS + BOLTS
Section: Content feature large
Welcome
to Brixton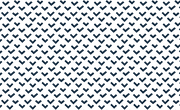 Our beers tell a story of our home
We embrace a very Brixton love for life and all it has to offer - the grit, the glitter, the experience of being part of something bigger than ourselves. We love bringing people together to share in the flavour of Brixton, wherever they are and wherever they want to go.
Read More
Section: Product carousel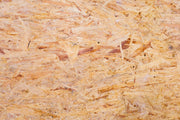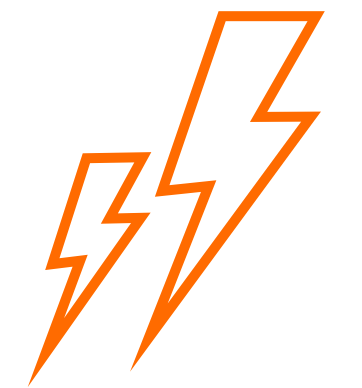 Our beer is hand-crafted in small batches and is always unpasteurised and unfiltered for maximum flavour. We like to add a modern twist to traditional brewing styles, using the best ingredients that we can get our hands on, whether sourced from our local markets, or much further afield. The resulting beers are bold, modern, and always perfectly balanced for easy-drinking.
More Beers
Section: Newsletter signup
Want a taste of brixton?
Sign up for our latest news!
Send me personalised offers and news about the Brixton Brewery brand via email and online targeted adverts. Brixton Brewery Limited will process your data in accordance with our Privacy Policy. You can withdraw consent by clicking unsubscribe in any email or emailing protectyourdata@brixtonbrewery.com.