Section: Product main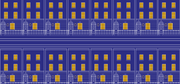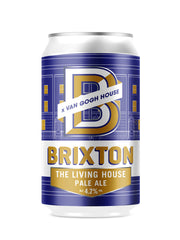 This Limited Edition can, containing Reliance Pale Ale is our way of celebrating 150 years since the legendary Vincent Van Gogh lived in South London. You can visit his old home at 87 Hackford Road from 14th September - 17th December this year, to check out where he lived and enjoy the anniversary exhibition and events programme, The Living House'. Cheers!
Click here to find out more about the exhibition.