Section: Hero single
Section: Quote
Where culture, arts, music and food collide. this is Brixton in all its glory.
Section: Content feature large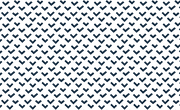 Brixton has always been a welcoming home for migrants and outsiders, where music, arts, culture and food mix.
Here, people of all backgrounds contribute to make a community greater than the sum of its parts.
Our Community
Our Brewery
Section: Content feature
The Electric Collective
The Electric Collective is a celebration of the eclectic and diverse creators, makers, artists and performers who make the Brixton community so electric. For our latest advertising campaign we commissioned Freddie Payne to capture photos of Brixton, and Ayo and Renato to produce a new piece of music inspired by Brixton's bustling Coldharbour Lane.
Find Out More
Section: Text block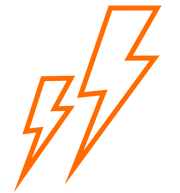 News + Events
Read about the latest news, beers and events from Team BB.
Section: Newsletter signup
Sign up for our latest news
Send me personalised offers and news about the Brixton Brewery brand via email and online targeted adverts. Brixton Brewery Limited will process your data in accordance with our Privacy Policy. You can withdraw consent by clicking unsubscribe in any email or emailing protectyourdata@brixtonbrewery.com.